Jeff Corporon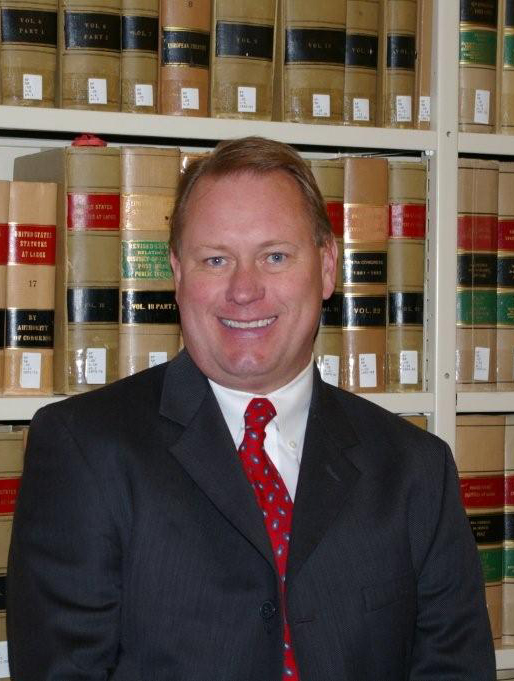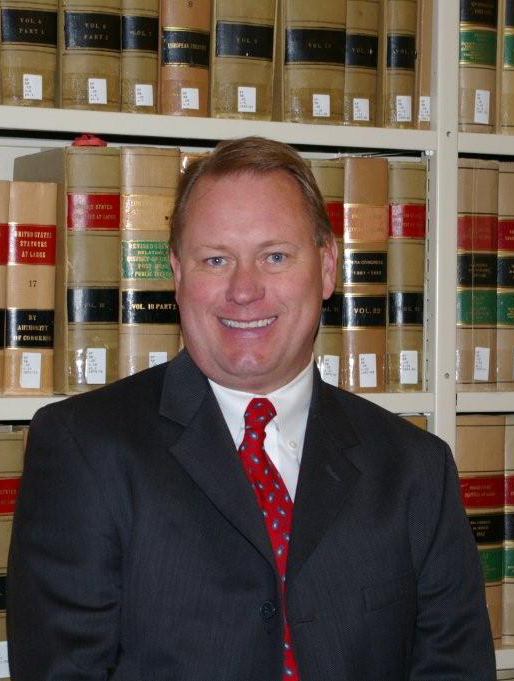 Jeff Corporon started his real estate career as an investor in 1994 before getting his license and representing clients as a broker in 1998. Jeff is the current broker and he specializes in investor opportunities, property analysis and short sales. As a licensed attorney (1995) Jeff brings his education, litigation and transactional expertise to every deal he is involved in and he truly believes that real estate is still one of the best vehicles for investing in today's market.
Jeff completed his first short sale in 2003, before the term "short sale" was even coined in the real estate industry. Real estate is not just Jeff's occupation, it is his passion. Jeff also has a pilot's license, contributes to charitable causes involving Down's Syndrome and enjoys spending time outdoors with his wife and three children.
Brix Real Estate
Company Mission Statement: TO PROVIDE THE HIGHEST LEVEL OF BROKER SERVICES, OFFICE FACILITIES AND TECHNOLOGY AVAILABLE; TO FACILITATE AGENTS IN ACHIEVING SUPERIOR KNOWLEDGE AND CAREER ENHANCEMENT, THEREBY ENABLING THE HIGHEST QUALITY SERVICE TO THE CLIENTS.
Brix Real Estate LLC was a vision and an undertaking of integrity. Created by real estate agents for real estate agents; a mission of unwavering reliability, regardless of market conditions.
Created by real estate agents for consumers to be protected and represented by the best individuals our industry has to offer. Entrusted with the responsibility of providing the best real estate service for all parties; Brix Real Estate LLC will strive every day to impose our mission. At Brix Real Estate LLC, our agents are OUR customers and our dedicated support and management present our strong desire and work ethic to promote professional conduct and education. We are passionate about these services and ideals.
No Obligation. Call Jeff today for FREE advice, and to learn
how a short sale could save you from foreclosure.
303-475-1276